Storage – Logistics – Packaging
Consolidate inbound pallet volumes and optimise distribution worldwide.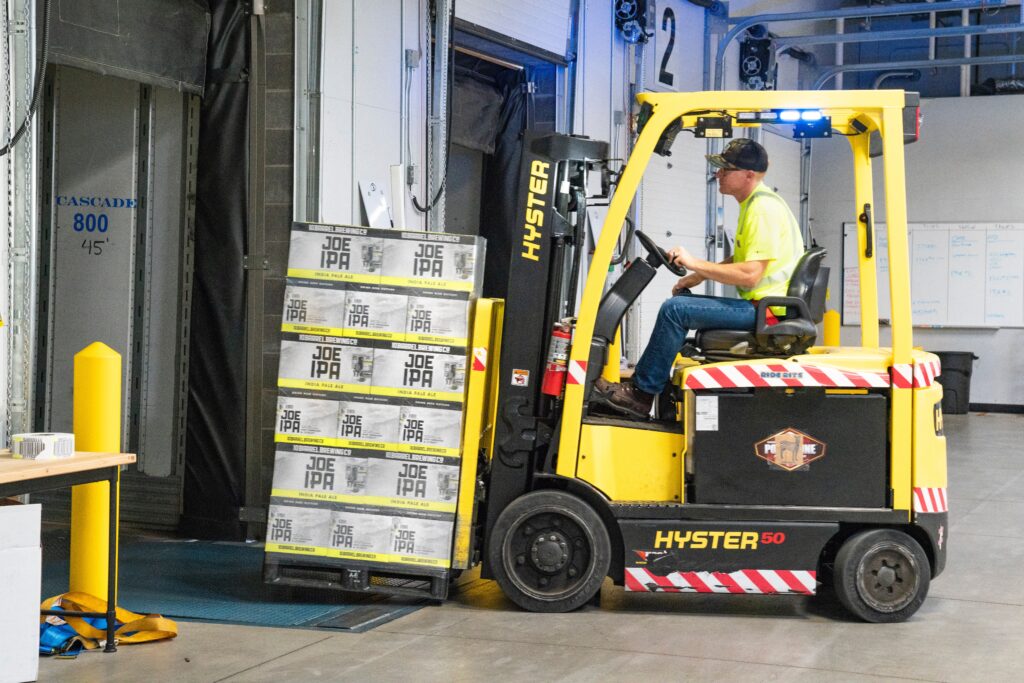 Destock FCL offers you its services in storage and logistics. Our locations in the most important French ports improve the flow of all products for importers, exporters and retailers worldwide.
We have 6000m² of cross dock space, consisting of refrigerated and dry warehouses.

Destock FCL has 4 different refrigerated cells with temperatures ranging from 0 to 17 degrees. These cold rooms, for which we doubled the storage space in 2018, allow us to store your fruit/vegetables in the most personalized temperatures possible.
We still maintain our DRY warehouse, always with a view to customer satisfaction.
We manage your physical flows and related data: information, customs, financial, stock management, order preparation, packaging, etc. are some of the added values we offer.
Destock FCL, as part of the DESLOG group, can meet your needs in terms of packaging your goods. Packing, warehousing, batching, containerising, we customise our services to meet our customers' requirements.
Focus on your business, we take care of your goods from your home to your customers.
We are able to take care of all our clients' needs. This includes all matters concerning French port vessels, including loading/unloading and the movement of goods to their final destination.