Destock FCL delivers worldwide.
Based in the Hauts de France near the port of Dunkirk, the DESLOG Group is an international logistics group specialising in the provision of high value-added logistics services for SMEs and SMIs, headed by Mr Pascal Desmet.
The origins of the Group date back to 1985. With more than 30 years of significant experience, the DESLOG Group has built up a national and international network of subsidiaries and partners and has developed recognised expertise and know-how to support its customers in their deployment.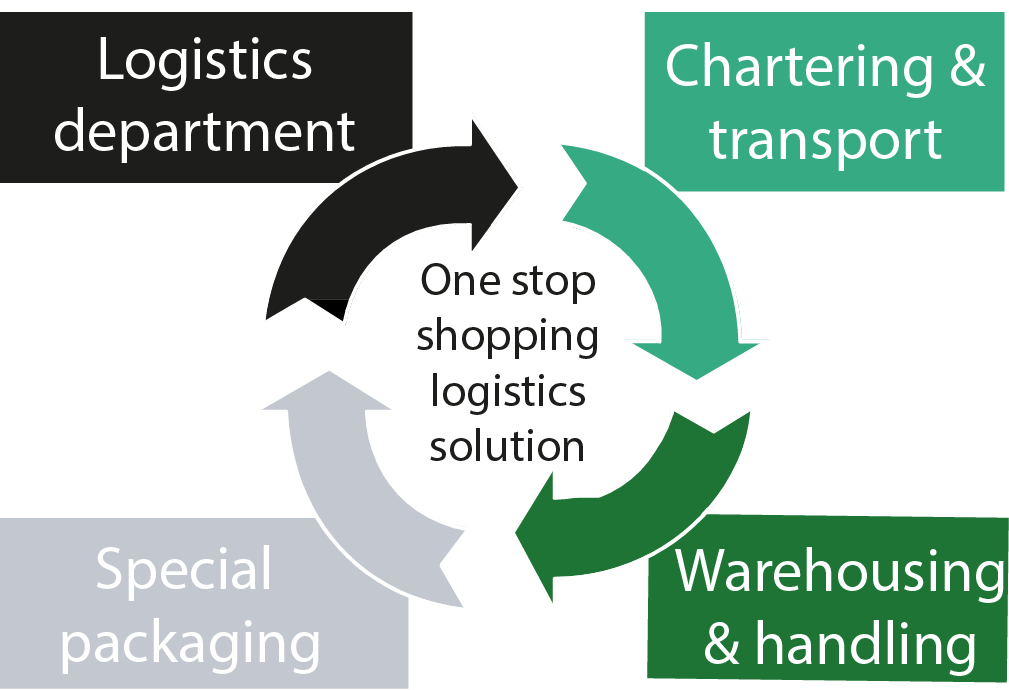 The DESLOG Group has almost 300 employees at your service and its level of activity is expected to grow rapidly to €100 million by 2021.
Our areas of expertise
The DESLOG GROUP is made up of 10 subsidiaries, 2 of which are international, whose activities are based on the following four areas of expertise
Our subsidiaries at your service …
History of the group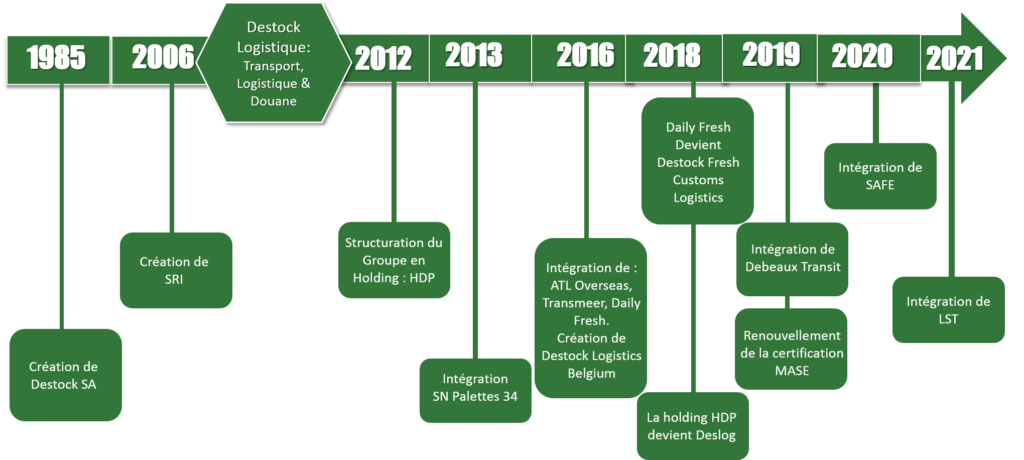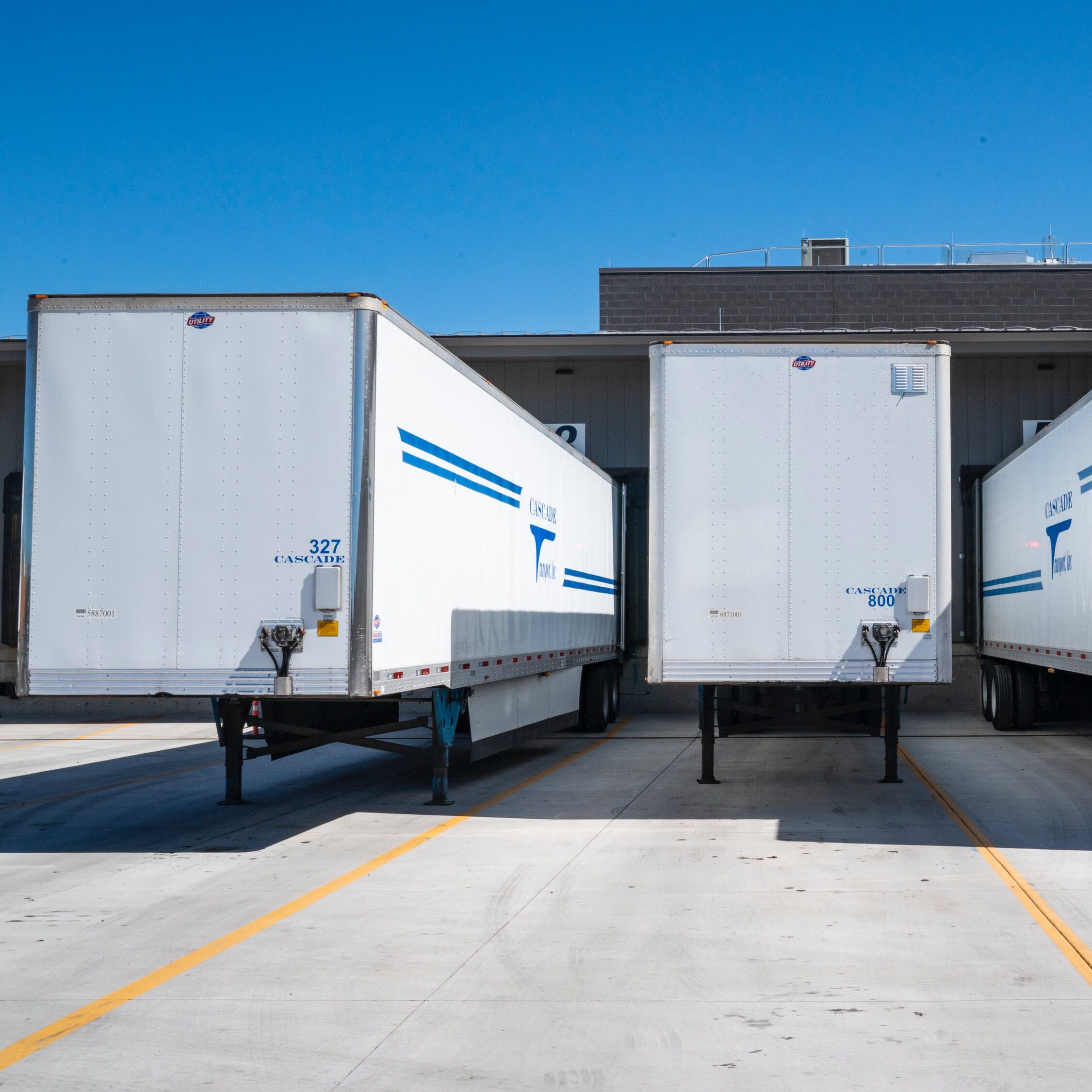 Customs
Our membership of the Deslog group and in particular our collaboration with Destock Logistique enable us to carry out all documentary formalities on your behalf.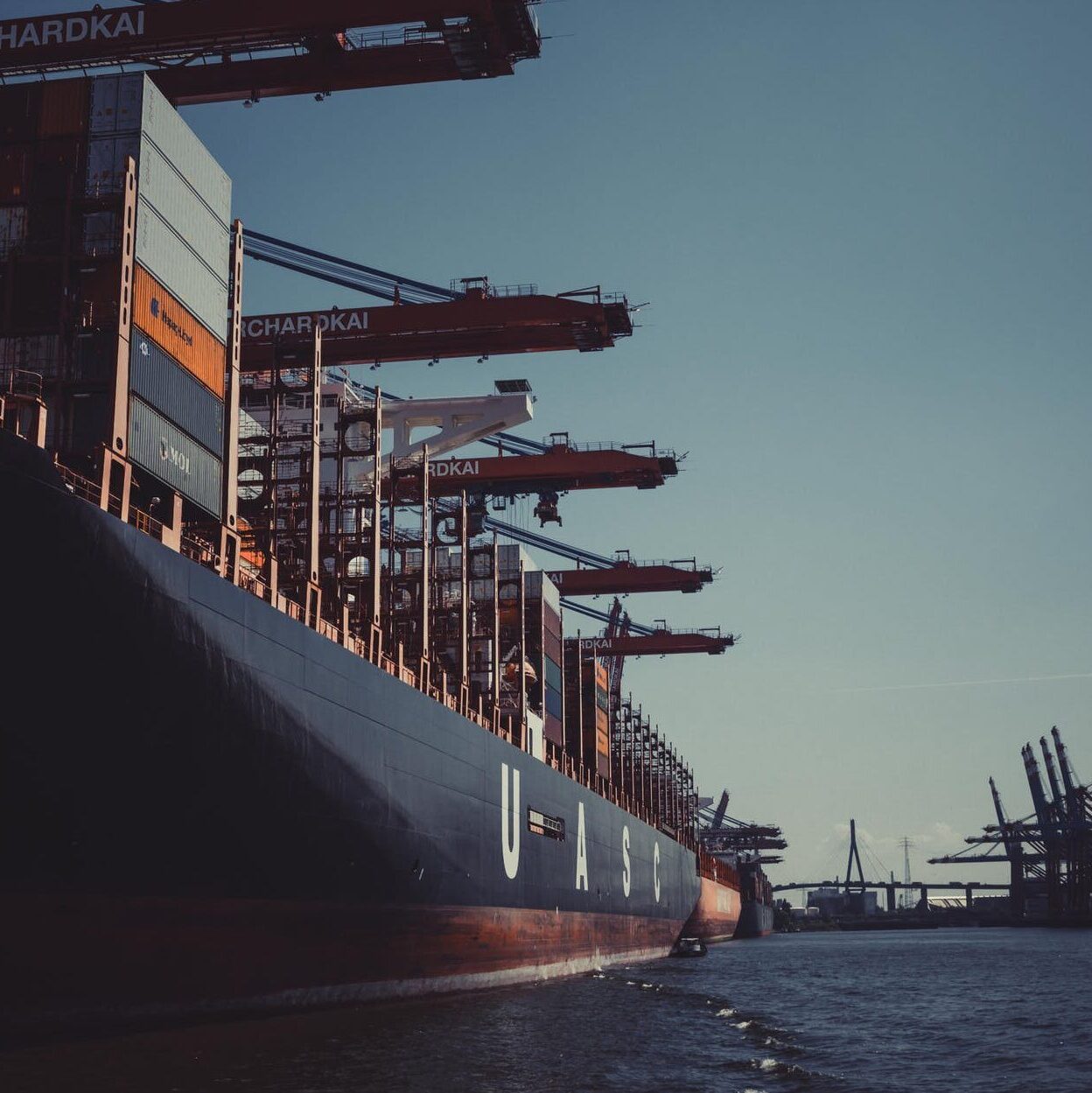 Transport Chartering Consignment
Destock FCL, specialist in delivery to the right place and in the best conditions.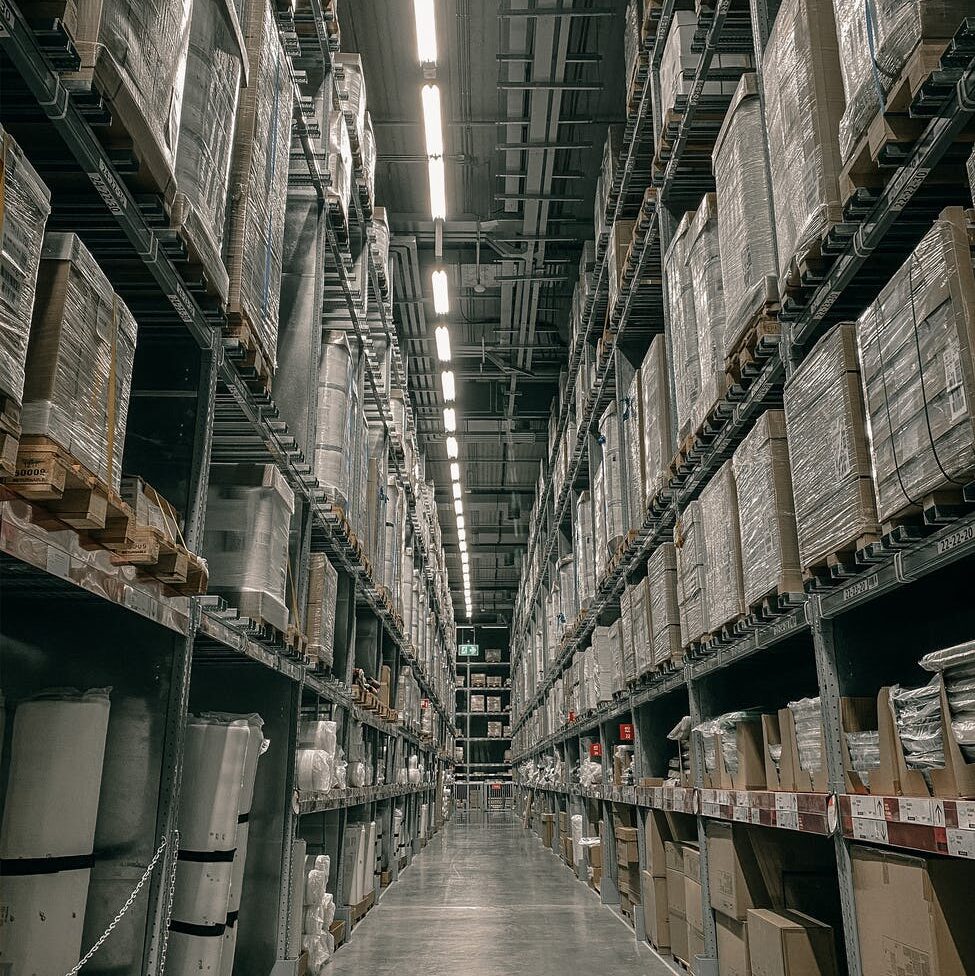 Storage Logistics Packing
Consolidate inbound pallet volumes and optimise distribution worldwide.