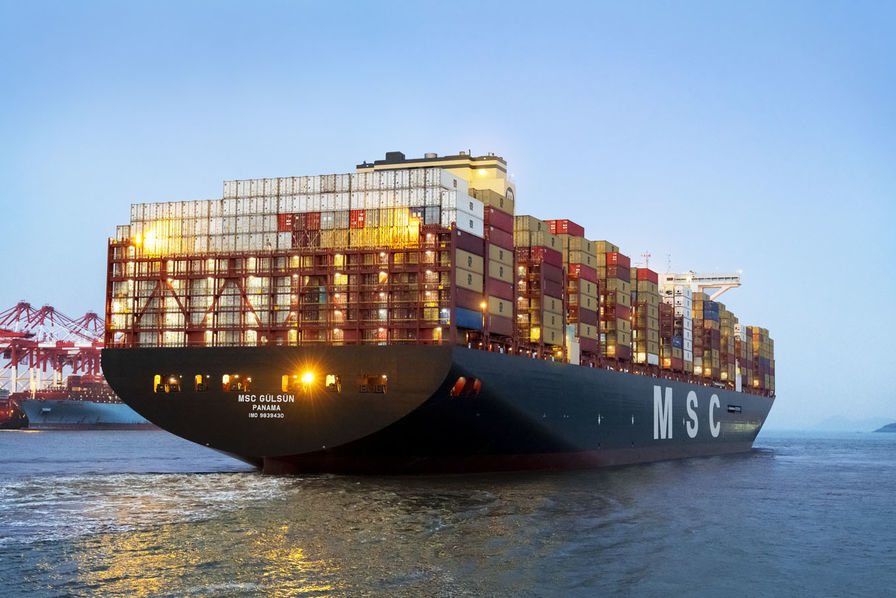 Destock FCL delivers worlwide.
The port of Dunkirk is the distribution point for fruit, vegetables and all other products imported by sea to all European destinations.
The Port of Dunkirk offers excellent deep water access points for containerised goods from around the world. Their arrival is professionally handled directly at the terminal by our teams.
Our location in Dunkirk, directly on the docks, represents 6,000m² of Cross Dock space that improves the flow of all products for importers, exporters and retailers in Europe.
We offer various modes of transport, cross-docking, storage and general handling, and we have a personalised service for all documents required by our customers (customs and phytosanitary).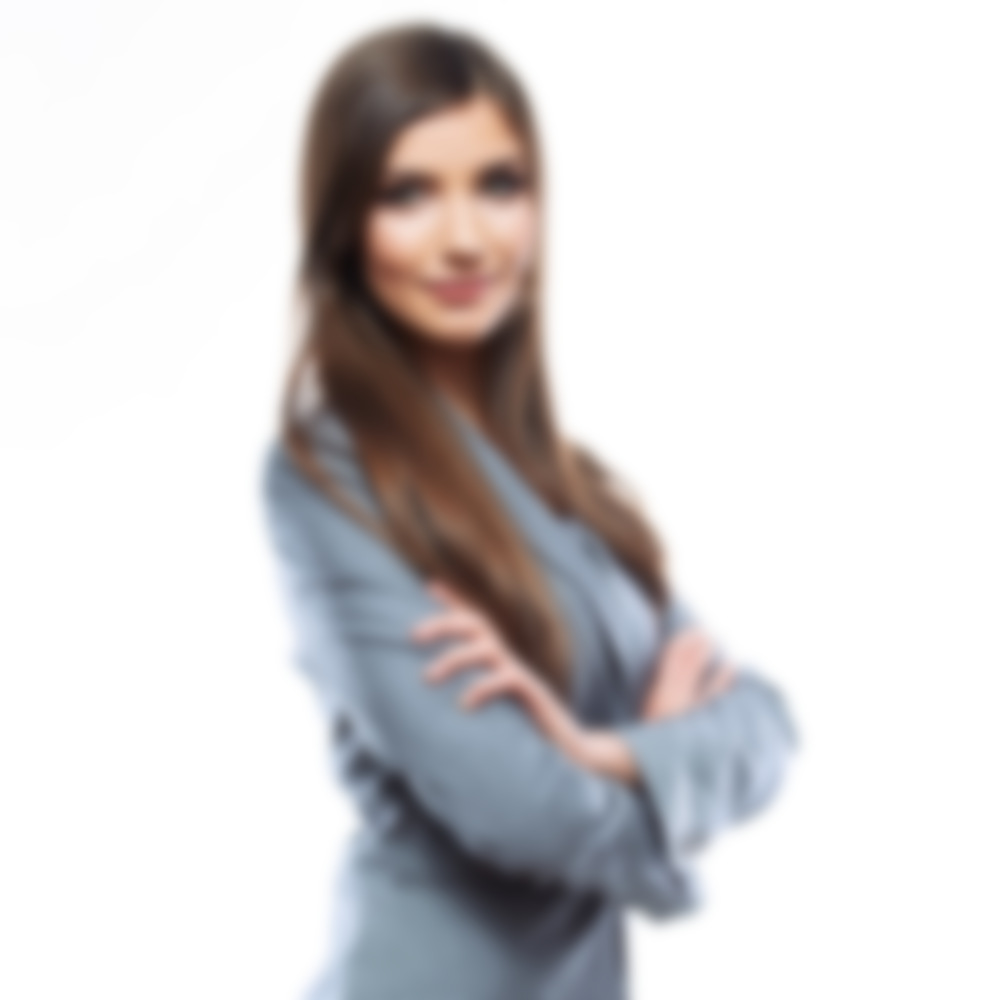 CUSTOMS
Destock FCL is an important and recognized actor for its customs clearance activities with its qualified teams and its important credits, we know how to answer all the requests "Import and Export".
TRANSPORT – CHARTERING – MARITIME CONSIGNMENT
DFCL Maritime Transport offers a maritime import and export service. Our worldwide network of agents allows us to take care of your goods anywhere in the world.
STORAGE – LOGISTICS – PACKAGING
Destock FCL offers you its services in storage and logistics. Our locations in the largest French ports improve the flow of all products.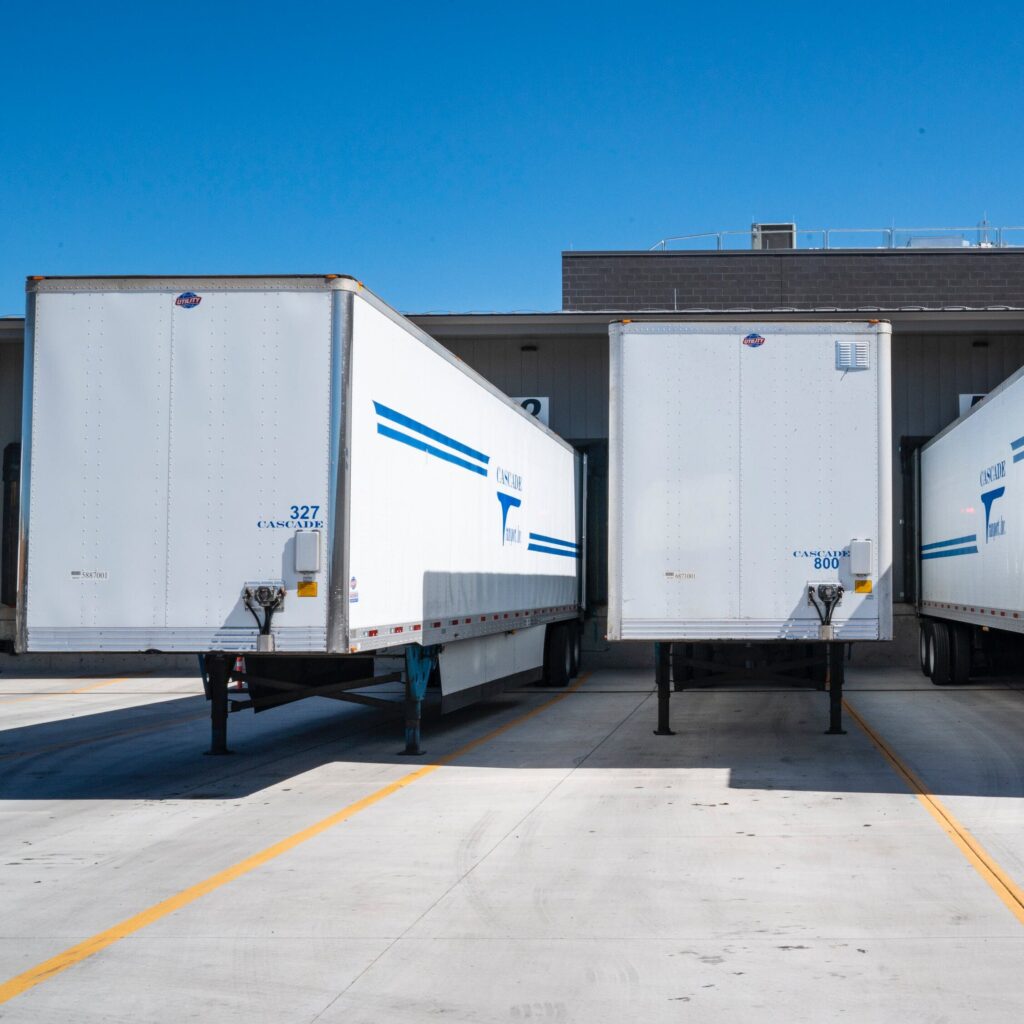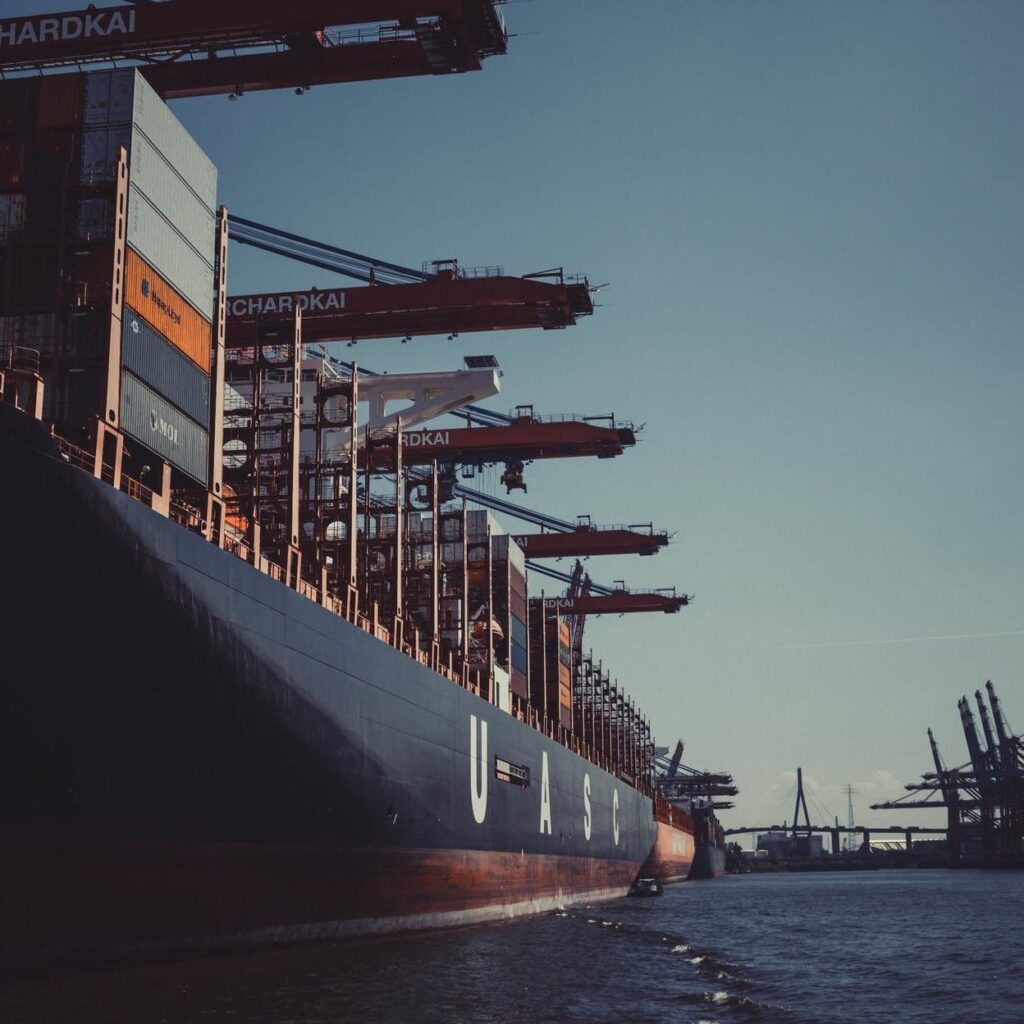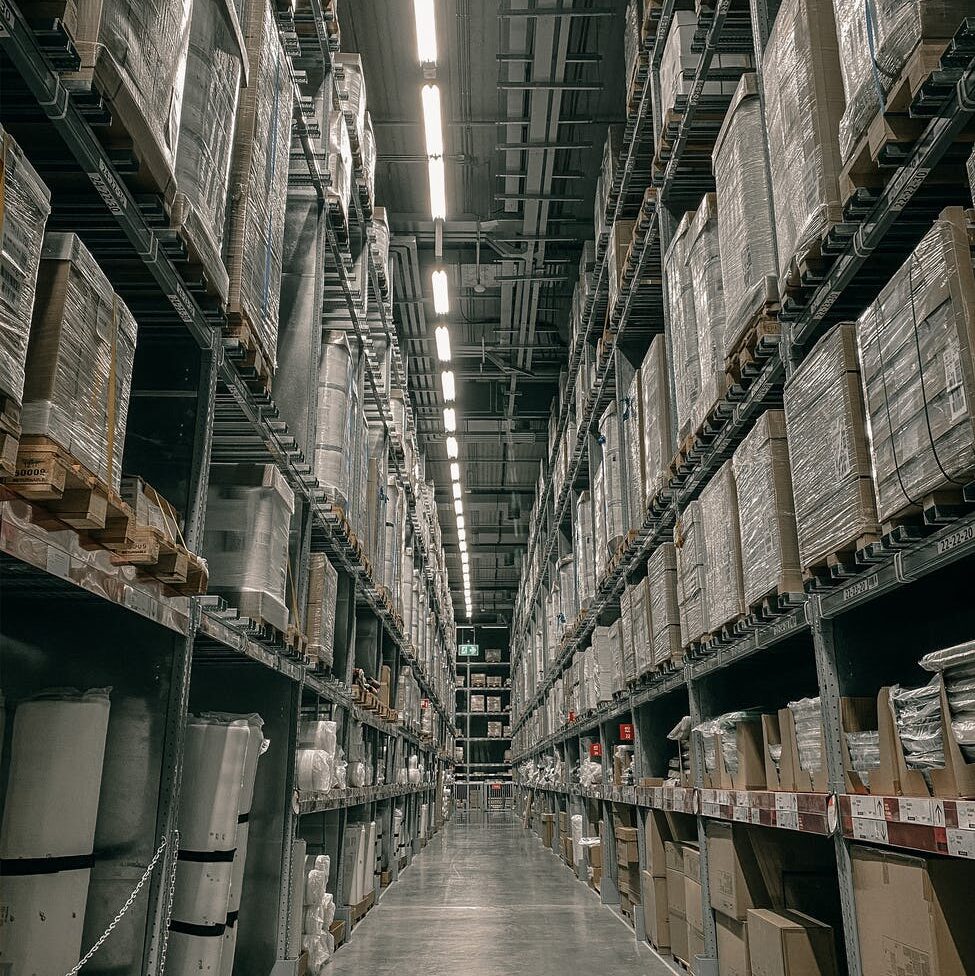 Customs
Our membership of the Deslog group and in particular our collaboration with Destock Logistique enable us to carry out all documentary and customs formalities on your behalf, both for import and export. LEARN MORE
Transport – Chartering – Maritime Consignment
Destock FCL, specialist in delivery to the right place and in the best conditions.
Stockage – Logistics – Packaging
Consolidate inbound pallet volumes and optimise distribution worldwide.
CONSOLIDATE AND OPTIMISE
Consolidate inbound pallet volumes and optimise distribution to all of Europe.
LOGISTICS SOLUTION
Thirty years of experience in delivering to the right place and in the best conditions. Markets, supermarkets, farms …
MARITIME AGENT
We are able to handle all of our clients' requirements for ships from French ports to their final destination.
CHRONO 24 HOURS
Delivery within 24 hours in a smart and ecological way.
EASE OF STORAGE
Refrigerated storage for approximately 5000 pallets in four different temperatures.
DEDICATION
Full service customs clearance, fiscal representation and Phyto inspection.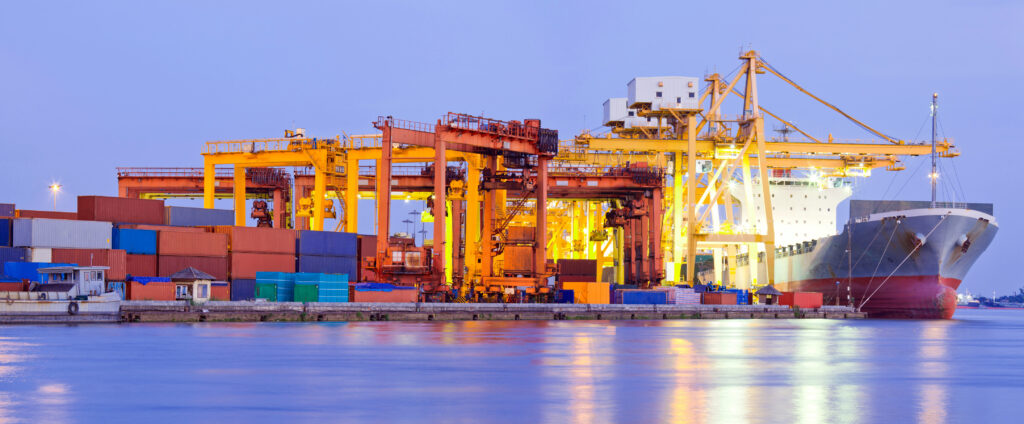 DESTOCK – Fresh Customs Logistics