Focus on your business, we take care of your goods from your home to your customers.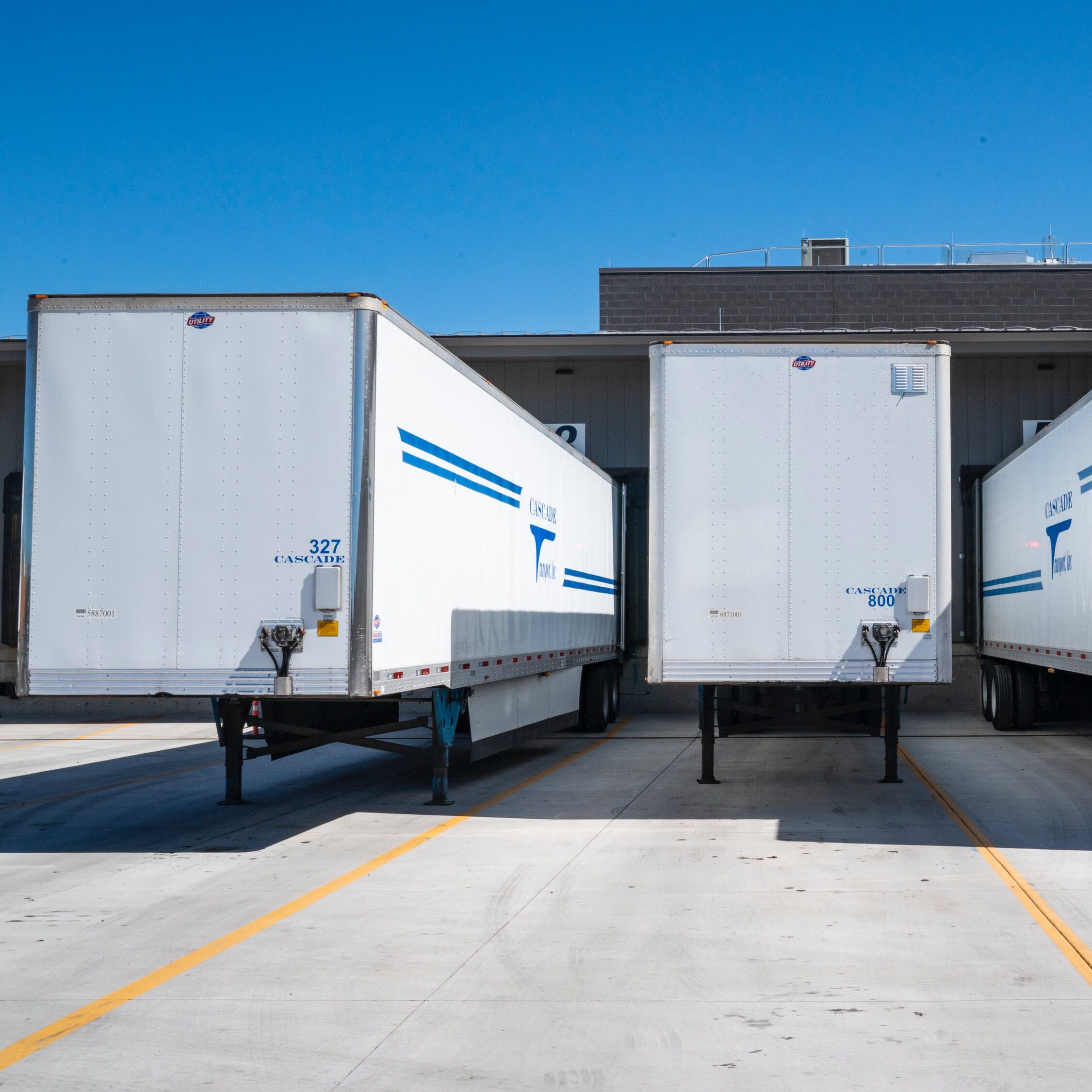 Customs
Our membership of the Deslog group and in particular our collaboration with Destock Logistique enable us to carry out all documentary formalities on your behalf.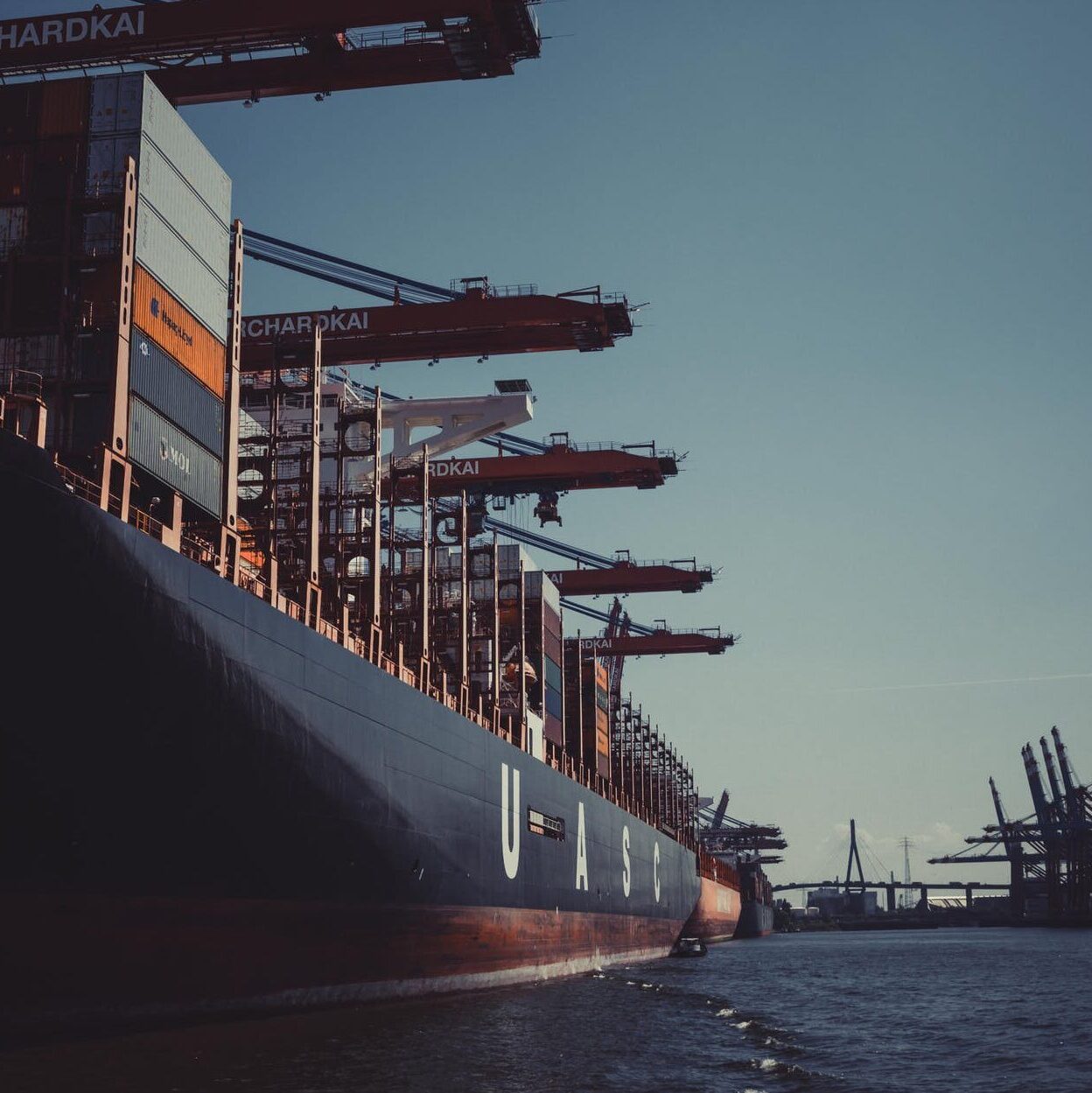 Transport Chartering Consignment
Destock FCL, specialist in delivery to the right place and in the best conditions.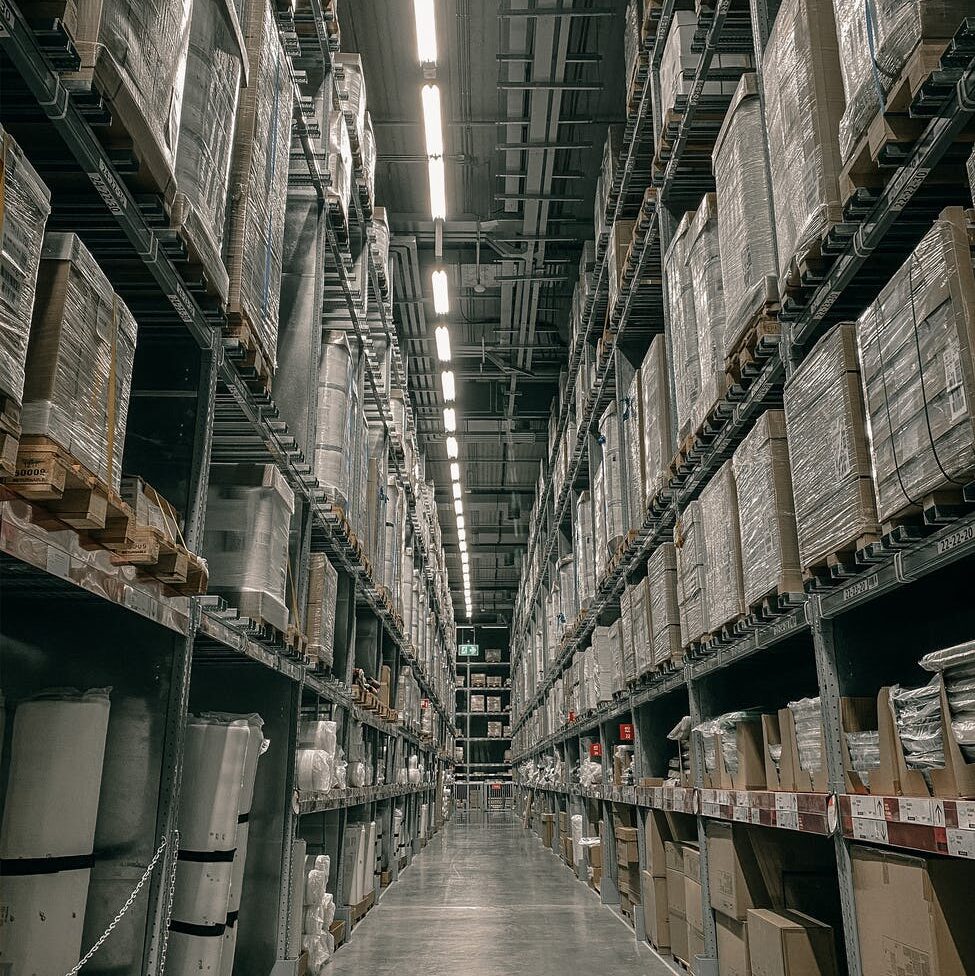 Storage Logistics Packing
Consolidate inbound pallet volumes and optimise distribution worldwide.
For more information about our services, please contact us. 
We will be happy to provide you with more information.